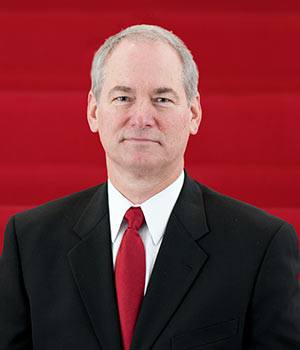 Gary Kirchner
Vice President
Sales
As vice president of sales, Gary Kirchner holds executive responsibility for Raymond Solutions and Support Centers, National Accounts and Sales Engineering.
Kirchner brings more than 30 years of sales experience to The Raymond Corporation, including seven years in the material handling industry. Previously, Kirchner served as director of sales at Carolina Handling, LLC, a Raymond Solutions and Support Center headquartered outside of Charlotte, North Carolina.
Prior to his current position with Raymond, Kirchner held several leadership positions with other firms, including vice president of sales for ColorGraphics Inc. A Cenveo Company, and general manager for Enovation, a wholly owned subsidiary of FUJIFILM.