Take advantage of our exclusive promotion on the 8410 Electric Pallet Truck until November 30th, 2019.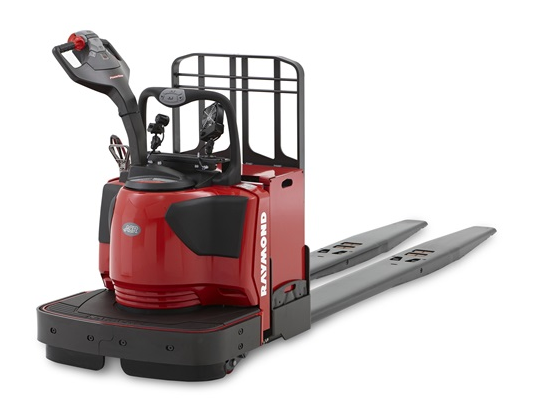 Versatile Enough to Do it All:
An all-purpose truck that excels at dock work, horizontal transport, and low-level order picking.
Designed to deliver high throughput while standing up to the toughest application demands.
Featuring Raymond's ACR system for longer battery life, precise speed control, and less downtime.
Available in 6,000 lb. and 8,000 lb. capacity and single, double and triple fork lengths.
* Based on a maximum 60 month lease term, and subject to a $125 administration fee and credit approval.
Taxes and freight not included. Truck options in photo are not exactly as shown.

Get More Information on the 8410 Electric Pallet Truck Lease Rates
Fill out the form below and one of our specialists will contact you ASAP.