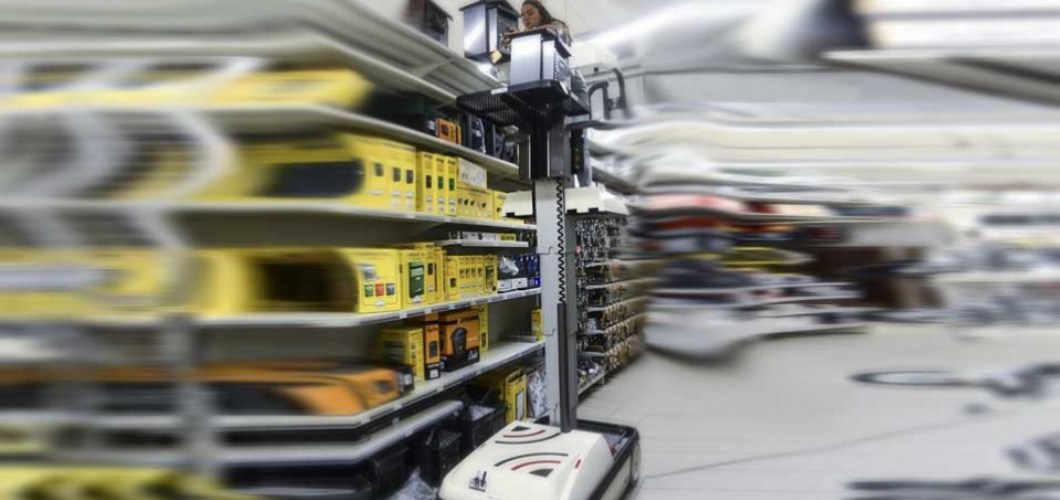 BRAVI SOLUTIONS
Driving Productivity

Bravi offers a range of ultra-compact and portable aerial platforms and stock-pickers recognized worldwide as quality products offering tremendous value, up time and high residual value. For over 20 years Bravi's innovative designs boost safety and productivity leading to increased productivity and reduced operational costs.

High Quality and Low Maintenance

Bravi's products are designed and manufactured with advanced technology and a minimum amount of components. The result is a quality, cost-effective product that requires minimal maintenance and upkeep while minimizing manual labor and effort.
Contact Us for more information
Please complete the contact form below and a Johnston Equipment Representative will contact you to discuss your Bravi Platform truck needs.
Please fix the following errors and resubmit.