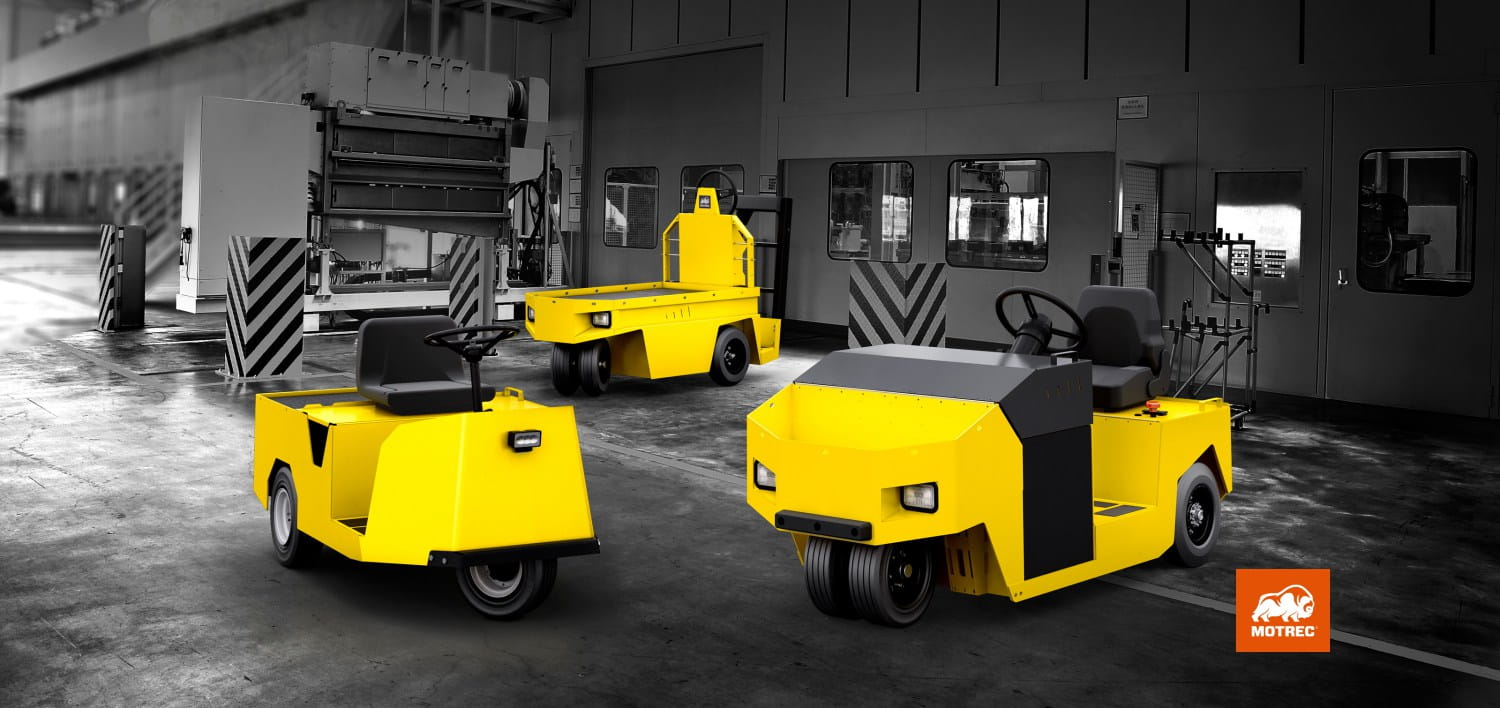 MOTREC INDUSTRIAL TRUCKS
Moving Material & People, Efficiently & Safely

Motrec is a leader in the material and equipment handling industry with a name that has come to mean durable, robust and reliable. For over 30 years, Motrec has helped countless business around the globe transport people and material more efficiently and safely – in every type of environment imaginable.

Customized To Your Exact Needs

Motrec specializes in state-of-the-art vehicles that are crafted to meet your unique needs. Motrec's team of skilled engineers can design and configure the ideal vehicle for every job through modular designs. The result is a vehicle designed to meet the requirements of your industry and business.
Contact Us For Your Motrec Truck Needs
Please complete the contact form below and a Johnston Equipment Representative will contact you to discuss how we can help you Move with a Motrec Truck.
Please fix the following errors and resubmit.