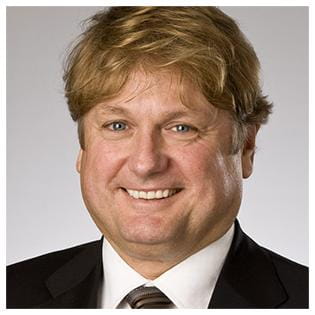 Companies whose businesses command excellence in the handling of materials require partners who recognize the challenges under which they operate. Efficiency, reliability, dedication, and cost-effectiveness within an environment of innovation and creativity are the standards of operation within the Material Handling Equipment (MHE) industry, and its participants can offer nothing less if they seek to maximize success.
Johnston Equipment, along with its many corporate divisions, recognizes the importance of meeting these expectations. With close to 1400 employees working across 23 branches in Canada, with the supportive prowess and corporate strength of its parental companies (Raymond and Toyota Industries Corporation (TICO)), and with over 65 years of serving the needs of material handling organizations everywhere, Johnston is not only the largest organization of its kind in Canada, but in the world.
Our company has historically centered its sales and services around the lift truck; something that it remains proud-about, to this day. Still, while no one in Canada sells more MHE trucks than Johnston, this is only a part of what our company offers. We are the largest MHE service organization in the country, with over 500 highly-skilled technicians on staff. We are the largest Canadian provider of Storage and related systems: To this end, we have our own (Konstant) rack manufacturing company, complete with its many highly-skilled engineers, designers, manufacturing experts, tenured sales professionals, project managers, and installers. We rent and rebuild thousands of trucks annually, and we offer our own inhouse Leasing services for New and Used Equipment. We are the premier provider of Operator Training and related services in the country, the leading seller of hand-pallet trucks, and are second only to Canada's OEMs in the sale of motive power and power support systems for electric MHE vehicles.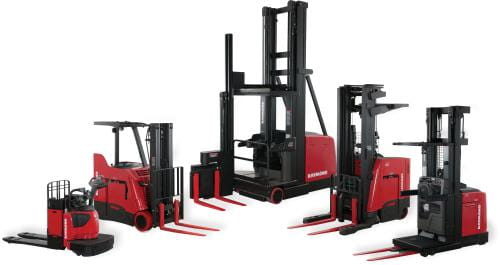 Even with all of this, Johnston is evolving. Already a leading supplier of vertical lift modules and radio-shuttle-based technologies, Johnston is increasing its focus upon automation and related products & services at an exponential pace. Its industry-leading telematics iWarehouse systems complement an increasing array of information management services that include Software as a Service (Saas) products and consulting & data analytics services. Our affiliation with Raymond and TICO provide a tremendous depth of innovative capital and research& development capabilities, as does our affiliation with TICO subsidiary organizations Bastian and Vanderlande, the latter being expert System Integrators. Johnston's own inhouse technology-based solutions and support systems are second-to-none, and enable the company to adapt to the many changes and customer demands within the environments that it serves.
More than anything else, Johnston employs great people. We are well-within the top industry performance quartile when it comes to minimizing voluntary employee turnover rates, and we have a wide-berth of highly-tenured professionals. Our organizational support teams are highly-dedicated, and while we can always make improvements when it comes to matters of Customer Care and Health & Safety, we are continuously engaging our entire management teams in their perpetual pursuit. We hope to engage more of these great people with our customers, as we pursue the goal not only to meet, but to far exceed the levels of excellence expected within today's fast-paced world.
Michael Marcotte
President & CEO
Johnston Equipment