Customizable, Flexible Equipment Leases

Johnston Equipment's leasing and financing solutions deliver what your business needs — the equipment you need to grow, at fixed costs. Our competitive leasing and financing programs offer a variety of affordable and flexible options for all of your material handling equipment needs that are customizable to fit the way you work.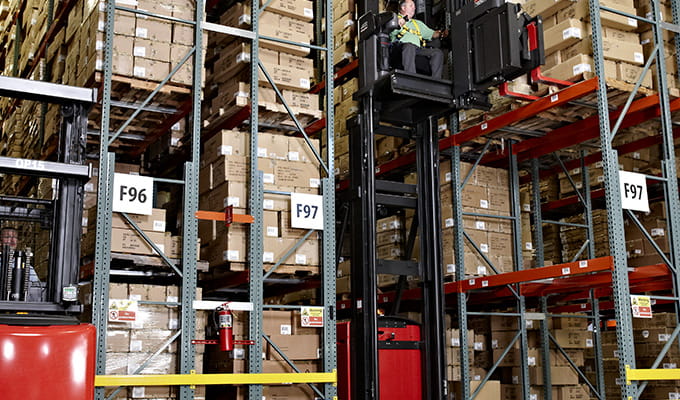 Leasing through Johnston Equipment can reduce your total cost of ownership, while improving your fleet flexibility to help you grow and manage your business both now and in the future. Our leasing solutions offer high-performing equipment, service and fleet management packages at a monthly rate — for less risk to you, greater flexibility and predictable budgeting. This allows you to save your capital dollars for core business and revenue generating opportunities.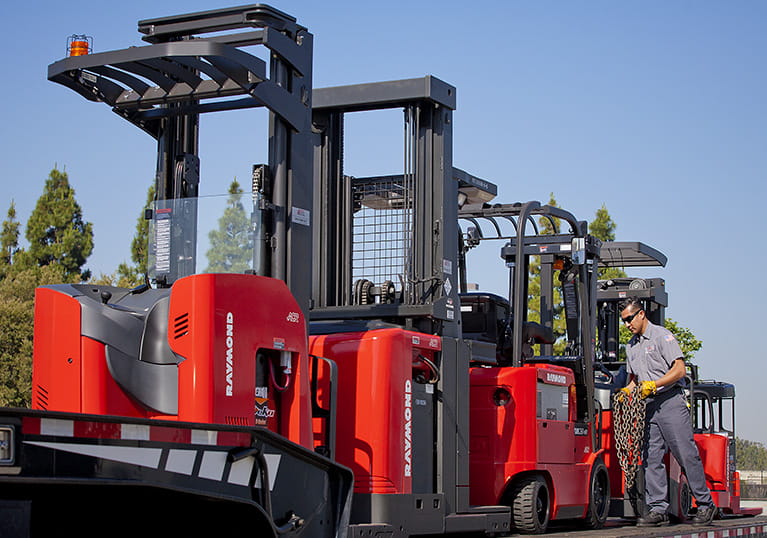 Contact Us For More Information
Complete the contact form below and our Specialist will contact you to discuss how we can help you Manage with Leasing & Financing Solutions.